Romeo & Juliet comes to a close 
10th November 2017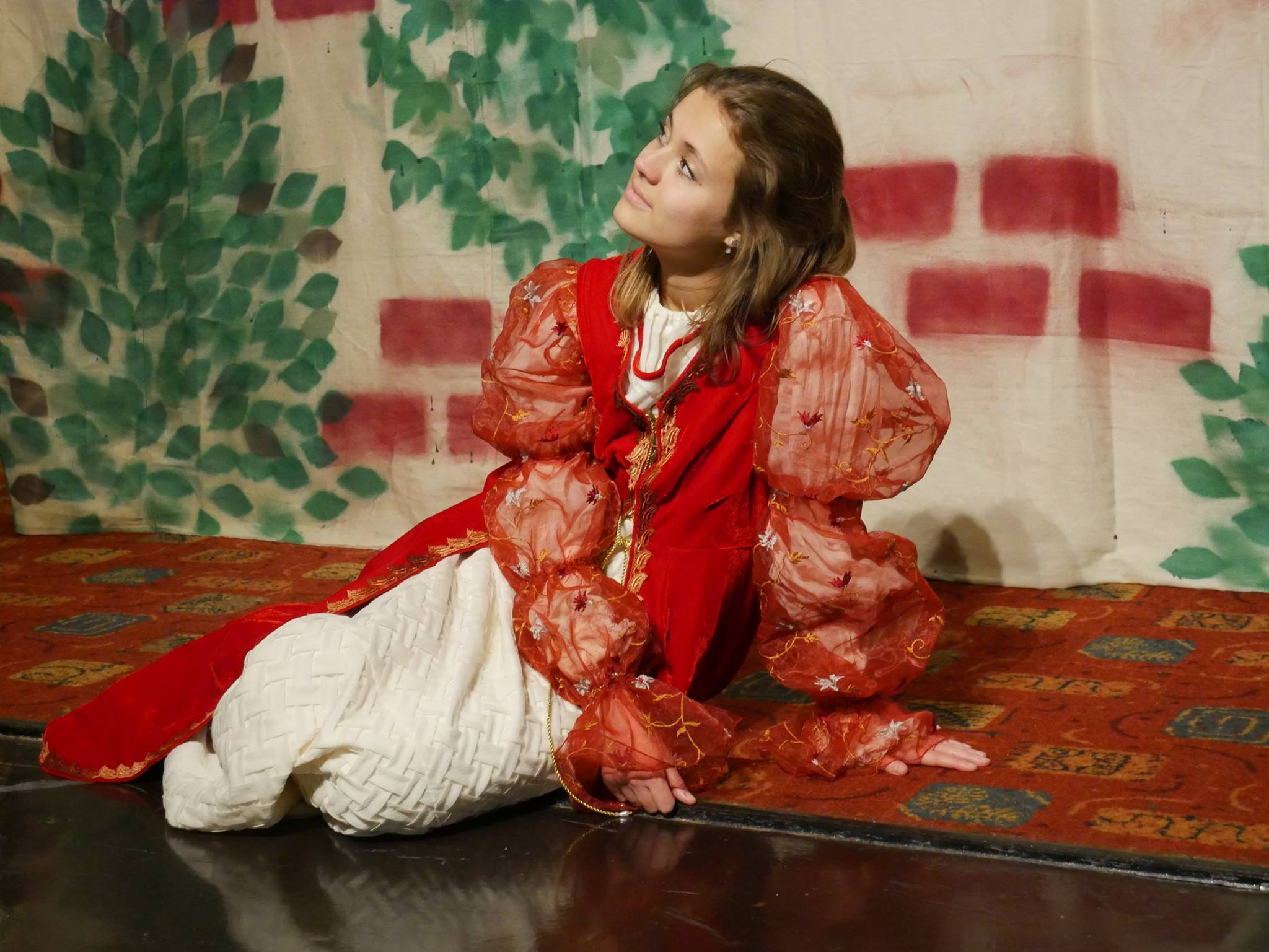 Romeo & Juliet comes to a close
As our Autumn term production of Romeo & Juliet draws to a close, I wanted to note some of the best and more challenging things that we experienced this term.
Stage Combat
When picking up the swords to go over the stage combat training we found a beautiful spot in Beeston to rehearse in. This space not only gave us the room we needed to poke each other with swords, but gave us a beautiful backdrop and some curious passers by!)
Spaces
One of my favourite parts of this term was finding the right kind of space to perform in – we carefully chose three very different venues that all had great character to them. A gorgeous cosy loft space in Derby, a fairy-light lit space above the canal in Nottingham and a skittles alley in Leicester! One thing you can always count on with Much Ado – we always have to be different!
 Cast
And, as we take a short break from Shakespeare to look at some other classical writers, I want to take a moment to thank my cast. What an absolutely fantastic group they are – and here is a short video they made about our show.
 Thank you all who were able to make it, and look out for our new show – Charles Dickens' A Christmas Carol!