The Great Get Together 
18th June 2017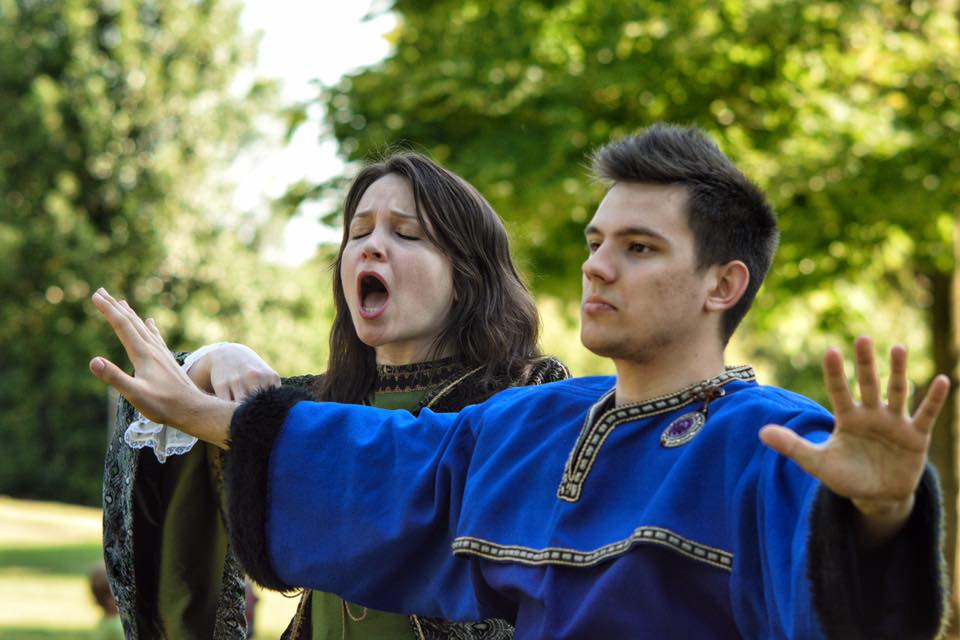 About a month ago the Much Ado team were approached by an organiser for Nottingham's 'Great Get Together' – a nation wide celebration of Jo Cox and her belief that we all have more in common than we think. Without any hesitation we offered to come along and support the great work they were doing, and add to the entertainment with our 'Shakesnippets'.
The day was a total success, performing for hundreds of people with ample community spirit along with other incredibly talented performers such as the Beeston Stagecoach kids, stilt walkers, zumba fitness and much more!
It was such a pleasure to be part of such a momentous and enjoyable day – We had an absolutely wonderful time, and here are some great moments The Beestonian magazine managed to capture of our actors in action!